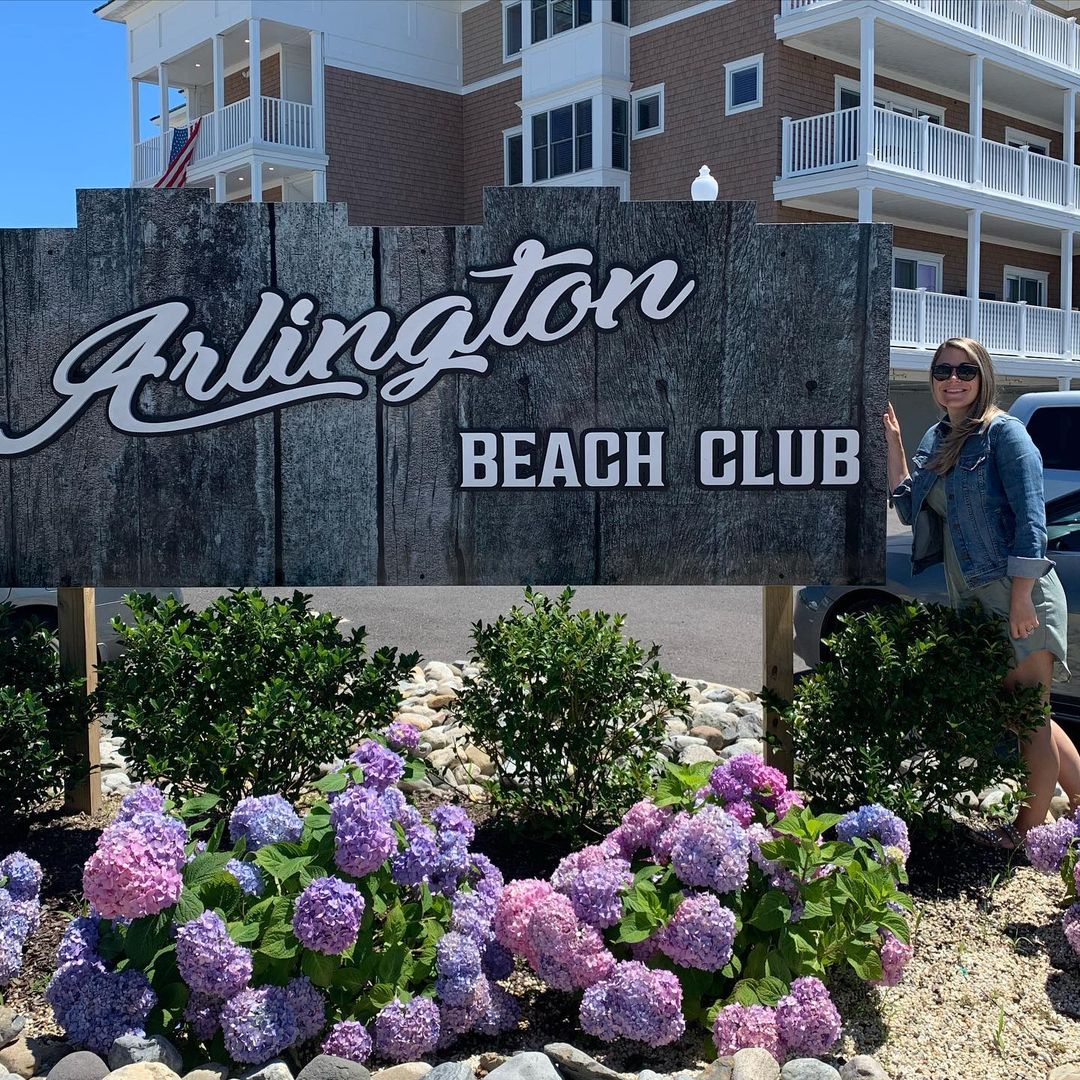 ✨Today marks the end of an era for me in my real estate career. The Arlington Beach Club is officially sold out and all the new families have moved in.
✨3 years ago, when construction began I started this project, which soon took over my life. I feel so honored and blessed to have been able to kick off my real estate career with 24 listings and the role of listing agent/project manager at ABC! It wasn't always easy thats for sure but I wouldn't trade it for anything. This opportunity not only helped me grow as a real estate agent but as a person as well. I learned so much throughout this whole process and I am forever grateful to my broker and the owner for this opportunity!
✨I loved meeting all the families who finally fulfilled their dreams of owning a place at the Jersey Shore. I wish you all the best and know you are going to love LBI as much as I do!
🏠Now let's go sell some more real estate!